Speaker Details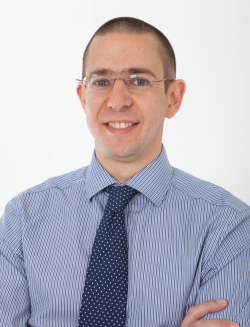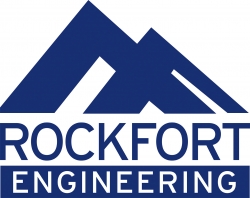 Angus Lyon
Angus has over 25 years' experience within automotive OEMs, Tier 1s and startups, as well as championship-winning Formula 1 and Formula E teams. Throughout this time, Angus has gained a strong and in-depth understanding of all areas of active vehicle and powertrain systems, including electric propulsion systems. In 2013, this culminated in Angus delivering a world land speed record-holding electric race car, the Drayson B12/69 EV. Angus subsequently founded the engineering consultancy Rockfort Engineering Ltd and heads up the engineering and commercial activities of the company supported by a strong and highly experienced engineering and administration team.
---
Presentation
Formula E Generation 3: Faster, more efficient, more exciting.
The latest season in Formula E saw the introduction of major technical changes to Formula E. These changes stepped up the technical performance and efficiency of the cars to a level not yet seen but, at the same time, presented significant challenges in the development process to ensure that they remain safe, reliable and drivable. In this presentation, Angus Lyon from Rockfort Engineering will explain the technical changes, the opportunities they provide and the development process necessary to get the cars to the current level of performance.