Speaker Details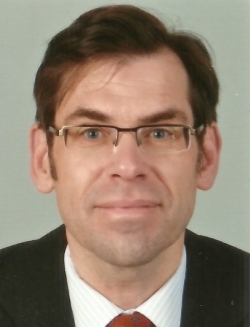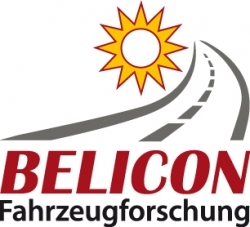 Ralph Pütz
Dr Ralph Pütz is professor of combustion engines, transmission technology and motorsport technology at Landshut University, and head of the Institute for Applied Vehicle Research Belicon. He studied Mechanical Engineering with a focus on automotive engineering in Cologne and Berlin, where he earned his doctorate with honors. He has many years of industrial experience as a development engineer and is the author of several books, including 'Race Car Technology – Practical Course in Driving Dynamics' (Springer Verlag, together with Ton Serne).
---
Presentation
What can motorsport learn from the commercial vehicle sector – if facts rather than policy are in the focus?
A recent profound holistic balancing study on public transport buses including Well-to-Tank, Tank-to-Wheel and Cradle-to-Gate sectors, compared Euro VI buses with conventional fuels and alternative drives and fuels, e.g., biofuels such as HVO and biogas, e-fuels, hydrogen and electromobility. The conclusion is not favourable to electromobility or even hydrogen. But it is in favour of combustion engines with alternative fuels such as e-fuels as is also shown by the results for a racing series like touring cars or F3! What can motorsport learn from the commercial vehicle sector, especially if engineering facts rather than public policy are in focus?