Speaker Details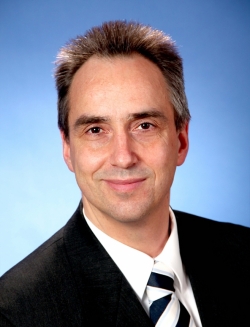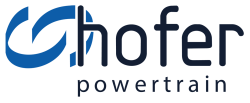 Gerold Sluka
For over ten years, Gerold has been leading the battery development department at hofer powertrain. His responsibility includes developing various EV traction batteries for high-performance vehicles, sports and race cars; project management; and team leadership in the latest development projects for multiple renowned OEMs and Tier 1s. Additionally, his professional career is defined by active involvement in future-oriented research projects such as the D-SEe project, where the new universal fast-charging concept for electric vehicles has its roots. Here, he contributes to the consortium as the overall project manager in traction battery development, bringing his key knowledge and expertise.
---
Presentation
0-80% SoC in under 90 seconds with the high-efficiency BlueFire battery
A fully functional high-voltage battery has been developed. The BlueFire battery reaches extremely high C-rate and cycle stabilities. After various complex tests under real race conditions, the concept hypothesis was verified, and the system exceeds expectations. The latest results confirm the charging behavior, showing that the battery can be charged from 0% to 80% SoC in under 90 seconds. This battery is designed for endurance races and is a perfect fit for 24h motorsport events. The prototype battery allows up to 25 minutes of race time on one battery charge only. With this battery technology, pit stops comparable to tank stops can be realized.