Speaker Details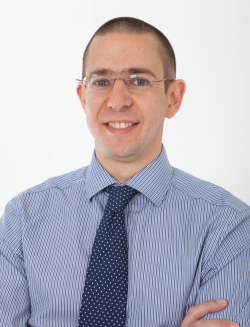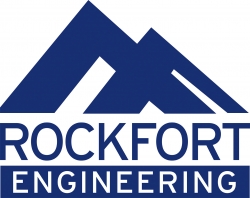 Angus Lyon
Angus has over 25 years' experience within automotive OEMs, Tier 1s and startups, as well as championship-winning Formula 1 and Formula E teams. Throughout this time, Angus has gained a strong and in-depth understanding of all areas of active vehicle and powertrain systems, including electric propulsion systems. In 2013, this culminated in Angus delivering a world land speed record-holding electric race car, the Drayson B12/69 EV. Angus subsequently founded the engineering consultancy Rockfort Engineering Ltd and heads up the engineering and commercial activities of the company supported by a strong and highly experienced engineering and administration team.
---
Presentation
Optimizing vehicle dynamics - learning through electrification
With the introduction of electric racing and, with it, new types of control systems, significant advances have been made in the control systems of race cars. With active systems such as regenerative braking, brake-by-wire and torque vectoring, vehicle dynamics can be controlled to a level not previously possible. The benefits don't end with EVs, and learning can be applied back to other race and road car applications. In this presentation, Angus Lyon will explain the learning that has been gained through world championship motorsport and performance car development programs and how it can apply to the cars of the future.