Speaker Details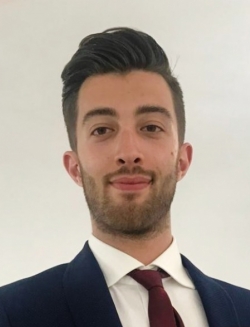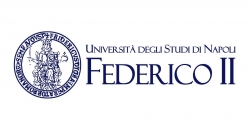 Guido Napolitano Dell'Annunziata
Guido graduated in mechanical engineering from the Università degli Studi di Napoli Federico II. He is a PhD student in industrial engineering, with a particular focus on the vehicle dynamics field. The main aim of his research activities is to evaluate and predict vehicle performance using various vehicle and tire models, powered with data obtained from outdoor and indoor test sessions. His research is also centered on tire-road interaction phenomena, tire properties characterization and telemetry data analysis.
---
Presentation
Vehicle performance analysis and optimization based on innovative multiphysical KPIs
Performance optimization has always been the main target in the motorsport field; it strongly depends on several factors with reciprocal dependencies that can be summarized in three macro areas: vehicle and its subsystem; driver; and external conditions (such as road roughness and ambient temperatures). The main target of this research activity is to deeply explore each area in order to highlight the complex cross-correlations among the different phenomena that govern tire degradation and interaction, with the ultimate aim of defining proper predictive models able to forecast vehicle performance and optimize them by applying dedicated strategies for each race event.