Speaker Details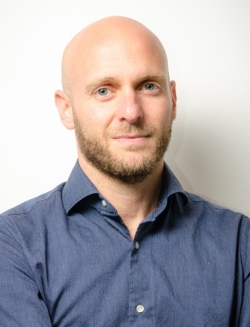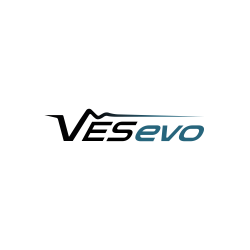 Andrea Genovese
Dr Genovese was born in Naples, Italy, in 1985. He has an MSc in mechanical engineering (Summa cum Laude) and a PhD in industrial engineering from the University of Naples. He is assistant professor of applied mechanics at the University of Naples, co-founder and scientific advisor of VESevo, and works as an academic consultant for several companies and racing teams. His work and research interests include the design and development of mechatronic systems, smart systems, tribology, non-destructive materials characterization, energy harvesting, vehicle dynamics and vibration control.
---
Presentation
VESevo, the tire bench on track
The most powerful engine, the most sophisticated aerodynamics and the most complex control systems will not improve vehicle performance if the forces exchanged with the road are not optimized by proper employment and knowledge of tires. The viscoelastic properties of tires play a crucial role in vehicle dynamics, affecting both vehicle performance and safety. An innovative device for the viscoelastic characterization of tires is presented - VESevo (Viscoelasticity Evaluation System Evo). In one year, thanks to its high portability, precision and non-invasive nature, this device has been adopted by many teams in the main motorsport categories.