Speaker Details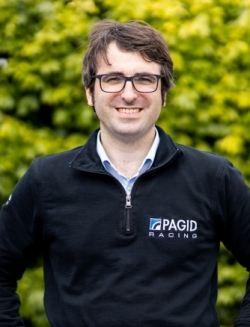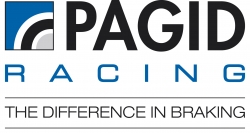 Xabier Ugarte
Xabier is chief engineer motorsport at TMD Friction Holdings, responsible for the technical management of customer projects and track support at application engineering level. Xabier has an MSc in mechanical engineering and has contributed to global companies in the automotive industry. Drawing on his factory and track roles, he has combined his experience of factory-based development roles with race engineering. Xabier has worked as a track engineer for race teams across different categories, was part of the technical department of BMW F1, and worked at AVL in the field of OEM performance projects before joining TMD.
---
Presentation
Street-legal aftermarket brake pad concept for high-performance applications
A new high-performance brake pad concept developed by TMD Friction is merging the severe requirements of track day applications with the demanding prerequisites of road-legal homologation of aftermarket brake pads. This analysis presents the challenges and approaches in merging know-how to transfer elemental features which ensure the fulfillment of demanding friction material and product requirements from motorsport applications to an aftermarket range of road-legal brake pads, as well as the potential unlocked through engineering and manufacturing technology to enable serial production of a new brake pad range with global road homologation and environmental compliance.