Speaker Details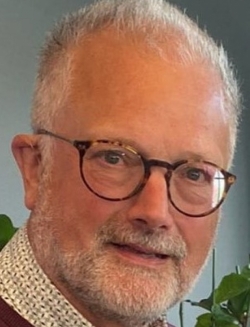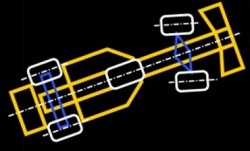 Ton Serné
Ton is a mechanical engineer who has spent more than 40 years working on the subject of the handling of race cars. He has not only been a mechanic, engineer, team manager and designer, but has also been a race car driver for Formula Ford and Touring Cars. Ton likes to share his experience by means of his book (with Prof. Dr Ralph Pütz) and online training course 'Race car handling optimization'. Ton is a visiting teacher in the minor motorsport engineering at the Fontys University of Applied Sciences in Eindhoven, the Netherlands. See www.handlingracingcars.com.
---
Presentation
Setting up the steering geometry
Setting up the right steering system requires more than just setting the toe angle. There are a few decisions to be made: toe in or toe out, zero bump steer or a purposely small amount, and pro/anti or 100% Ackermann. But before one can make these decisions, a good understanding should be gained about things like the geometry of the steering system, the influence of KPI and caster, and last but not least, the influence of the suspension geometry - the position of the roll center - on the steering. The steering capabilities of the rear wheels will also be covered.