Speaker Details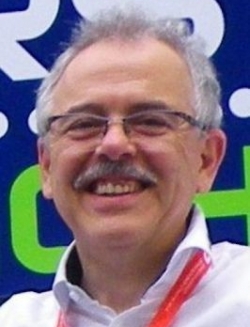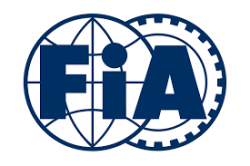 Patrice Cornon
Patrice dedicated his full career to nuclear power plant design at EDF, as a specialist in computer-aided design and human/machine interface, training hundreds of colleagues. On retirement, Patrice embarked on a 2nd career on a voluntary basis, as a scrutineer for the Automobile Club de l'Ouest. ACO then asked him to write the first draft of the Hybrid Safety Regulations for the hybrid LMP1. Patrice was involved in the subsequent LMP1 homologations. Patrice has now been enrolled by the FIA to help in the design of the new safety regulations for WEC Hypercars. Last year, Patrice translated the most recent book by Herr Norbert Singer (previously chief race engineer of Porsche) and this French version has been accepted by the editor to be published before the end of this year.
---
Presentation
Fundamentals in e-safety design
One century after the exploits of Camille Jenatzy, electricity has made a comeback on the front stage of motorsport thanks to new technologies. But with new technologies come new risks: we must take into account that electrical risk is unobservable, the danger is not limited to the voltage but also the energy, and lithium technologies pose a significant fire risk that must be taken into account. So, after years of intense developments, it is time for a review of the safety aspects in this domain from voltage limits to insulation requirements, through temperature monitoring, with all the consequences for the trackside. These considerations inform the design of the safety regulations for the new WEC hypercars.