Speaker Details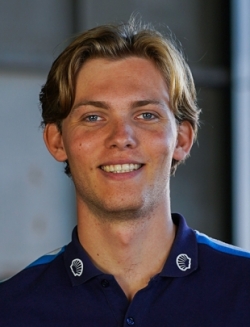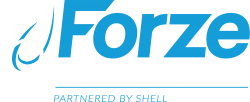 Abel van Beest
Abel is the team manager of Forze Hydrogen Racing Team 16, responsible for the Forze project. Abel has a BSc in industrial design engineering from Delft University of Technology and previously worked as a sustainability advocate at the Green Office TU Delft. As team manager at Forze, Able provides the bridge between the business and technical sides of the organization.
---
Presentation
Racing on hydrogen by Forze
Student team Forze was called to life in 2007 to bring a positive contribution to the sustainability of the mobility industry. With over 60 passionate and talented students from Delft University of Technology, Forze built the world's first hydrogen electric race car. The goal of the team is to promote the use of hydrogen technology in motorsports. Over the course of the fifteen years of Forze's existence, nine race cars have been built, each one quicker than the last.