Speaker Details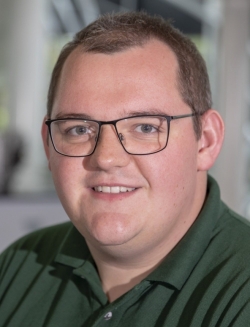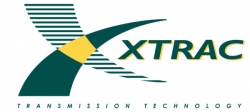 Nick Upjohn
Nick is a senior design engineer at Xtrac, working within the motorsport division on a diverse range of racing products. Nick started his career in heavy-duty diesel engines working with Delphi Diesel Systems, before attending the University of Bath to study for his MCc in mechanical with automotive engineering. During his time at university, Nick was the team leader of the Team Bath Racing Formula Student team in 2018. Following a year-long industrial placement with Xtrac Ltd, Nick returned to the company as a graduate. In the four years since then, Nick has worked on a range of motorsports transmission systems for combustion, hybrid and fully electric vehicles across multiple racing series, including the new specification LMDh transmission. Nick has been the technical lead and track support engineer on the new specification hybrid British Touring Car Championship transmission systems, which debuted in the 2022 season.
---
Presentation
BTCC hybrid: How the UK's top national race series became a platform for the future
As the world moves towards sustainable mobility, motorsport must also adapt. The British Touring Car Championship (BTCC) is the UK's top national racing series and a worldwide favorite amongst fans, as a result of carefully thought-out rules leading to close racing in road-relevant cars. As automotive technology progresses, and hybrid vehicles fill a greater sector of the road car market, it was imperative that the BTCC remained contemporary. As such, TOCA invited Xtrac and a group of hybrid partners to develop a bespoke, cost-effective hybrid racing system to move the BTCC into the hybrid age from 2022 onwards.