Speaker Details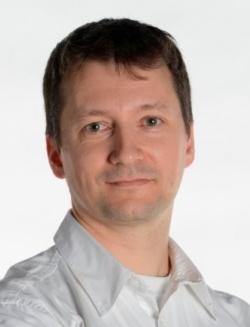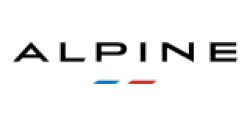 Pierre-Jean Tardy
Pierre-Jean joined Renault Sport F1 (which recently became Alpine Racing) in 1995, right after gaining his MSc in IC engines from IFP-School. He started as a failure analyst engineer on V10 engines, then dealt with performance simulations, specializing in acoustic couplings and achieving significant power improvements on both the World Championship 2005 V10 and 2006 V8. Pierre-Jean later led various engine development projects including the first opus of the current F1 Hybrid V6 which raced in 2014, before being appointed head of the expertise and support team dealing with numerical simulations and material science. Since September of this year, Pierre-Jean has been chief engineer in charge of hydrogen technologies.
---
Presentation
Racing for clean mobility - exploring high-output hydrogen ICE at Alpine
Future mobility will obviously be a mix of carbon-neutral solutions, with a natural complementarity between BEV, FCEV and hybridized ICE vehicles burning sustainable fuels. Green hydrogen as a fuel could be one option, and this is one that Alpine has decided to explore actively for high-output powertrains dedicated to both racing and future Alpine road cars. Indeed, this technology is a solution that reconciles respect for the environment with pleasure, offering high power, light weight and an emotional sound - yet there are a few challenges to be overcome, including storage and combustion quality, which will be discussed in the presentation.