Speaker Details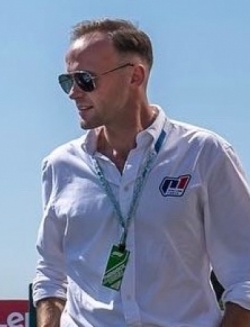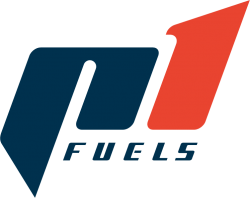 Benjamin Cuyt
Benjamin grew up around cars and racing and uses this experience at P1, where he is working to scale the company internationally and increase the sustainability of its automotive technology to create a greener future for mobility.
---
Presentation
The role of motorsports in the low-carbon fuel market
Motorsports play an important role in low-carbon fuel market adoption. Our experience in the research and development of high-performance fuels for racing evolved into creating high-quality, fossil-free fuels which have been adopted in international championships. These have been proven to significantly decrease the carbon emissions of race cars, putting them on the frontiers of decarbonization for the whole automotive industry. P1 Fuels is the official and exclusive fuel supplier of WRC from 2022.