Speaker Details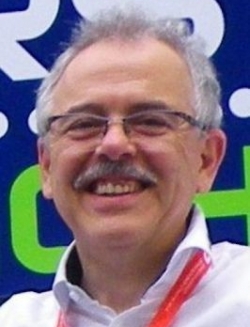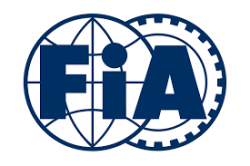 Patrice Cornon
Patrice dedicated his full career to nuclear power plant design at EDF, as a specialist in computer-aided design and human/machine interface, training hundreds of colleagues. On retirement, Patrice embarked on a 2nd career on a voluntary basis, as a scrutineer for the Automobile Club de l'Ouest. ACO then asked him to write the first draft of the Hybrid Safety Regulations for the hybrid LMP1. Patrice was involved in the subsequent LMP1 homologations. Patrice has now been enrolled by the FIA to help in the design of the new safety regulations for WEC Hypercars. Last year, Patrice translated the most recent book by Herr Norbert Singer (previously chief race engineer of Porsche) and this French version has been accepted by the editor to be published before the end of this year.
---
Presentation
Race fuel consumption - A communication proposal
Communication is very important in our sport and, currently, most racing team constructors are driven by their marketing departments. The fact is, though, that the fuel consumption of race cars is exceptionally low in comparison to their performance. This fact is difficult to communicate to the general public because the fuel consumption figures appear very high in comparison with commercial cars. In this presentation Patrice Cornon proposes to use the word "comparison" as a key word and describes a special and useful computation which can help race teams to break this particular communication barrier.