Speaker Details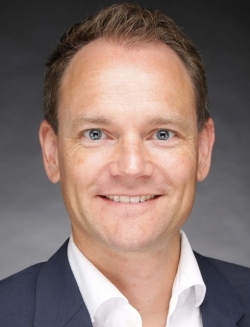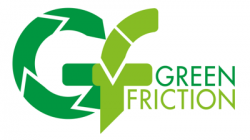 Fabian Fuhr
Fabian Fuhr has been working in the friction industry for over 20 years with various Vice President and General Manager Positions in different countries. He was responsible for a major race friction manufacturer brand and for over three years now has his own company RMS, recycling friction products under the brand Green Friction.
---
Presentation
Sustainable Friction Recycling
The components of the wheel brake differ substantially with respect to their recycling quotas. Disc and drum brakes as well as brake discs achieve over 90% recycling shares due to their high metal content. On the other hand, race brake pads are hardly ever recycled. Friction materials consist of various raw materials and are manufactured under pressure and temperature. This presentation describes the life cycle of friction materials and the environmental pollution they cause during the respective raw material procurement, mix production and disposal phases. Sustainable friction recyling possibilites for race brake pads are presented.