Speaker Details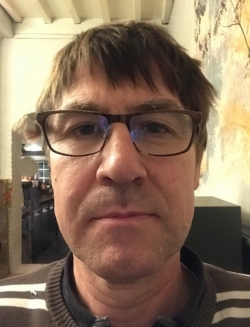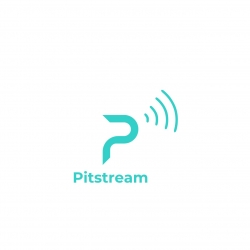 Eric Wouters
ART racing vzw was founded to participate in motorsports and at the same time developing sustainable solutions like the use of alternative fuels in prototype racing and supporting education and students at engineer level to develop their ideas into real world realisations. The presentation will be given by Sander Lausberg and Toon Michiels, who developed the system for our company and presented the results in their Master Thesis at the Faculty Industrial Engineering sciences of the University of Leuven, Belgium.
---
Presentation
Cellular Network-Based Communication with Real-Time Data Transmission in Motorsports
A key factor for success in motorsports is flawless communication between drivers and their team. Current offerings are a tradeoff between audio quality, subscription or license fees, and features. We aim to improve the cost effectiveness of communication in motorsport while at the same time optimizing everything cellular network-based communication offers. In addition to audio, we also stream and log vehicle data and interpret it in our smartphone application to make sure your engineers know to what level the car and driver are performing. Eric Wouters will present the introduction; Toon will present how the system works and Sander will explain the App.