Speaker Details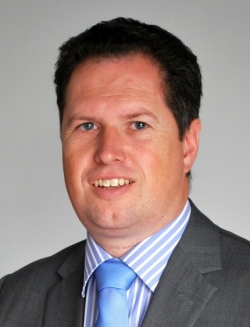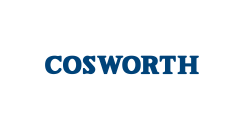 Ian Palmer
Ian Palmer is Commercial Director for Cosworth Electronics. He is a technical sales leader driving innovative electronics solutions in automotive and motorsport markets. He has extensive experience with automotive and motorsport partners and brands in delivering consumer experiences.
---
Presentation
Motorsport Innovation & Technology Transfer to Automotive
This presentation will review case studies of how data acquisition, capture and analysis technology in motorsport has and continues to transition to automotive for niche applications. The innovation of motorsport technology is supporting and driving innovation and consumer experience in automotive. Cosworth perspective of the future trends. Supportive of developing presentation with a view to PWM aspirations and expectations.