Speaker Details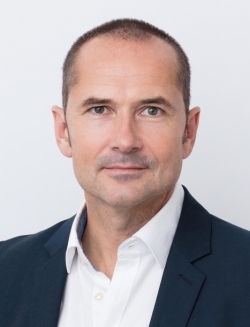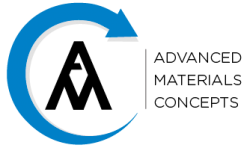 Achim Hofmann
Dr.-Ing. Achim Hofmann graduated at University of Erlangen-Nuremberg (Germany) with honours in Materials Science in 1996 and continued in a role as scientific researcher at the Chair of Manufacturing Technology to gain PhD in 2002 in the field of "Enhancement of the deep drawability of aluminium sheet by process optimized blanks". joined the Technology Leader Alcoa, joined the aluminium extrusion business of Sapa (now Hydro) from 2010 to 2012 as Managing Director of Managing Director of Sapa Bolzano in Italy. From 2013 to 2019, Achim was leading Arconic´s BD Projects in Europe & Asia, now MD of his own company.
---
Presentation
Aluminium-Lithium used in race applications
The objective of the presentation is to present the newest alloy alternatives and put them in perspective to weight and/or performance improvements. The first part of the presentation is an update on the newest aluminium alloy developments with respect to product formats (sheet, plate, extrusions, forgings) and their technical benefits in terms of lightweight and performance. The second part of the presentation aims to provide an understanding of product maturity of innovative aluminium alloys by examples of existing applications of these new materials in race applications.