Speaker Details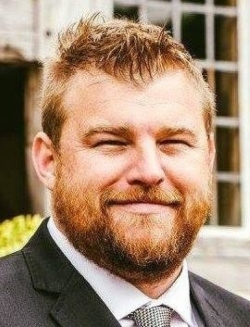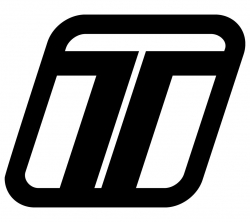 Chris Milne
Chris Milne is an aftermarket automotive professional with extensive sales, product and marketing experience in the performance, motorsport and tuning industry. He is a student of business marketing and international management with a background in mechanical and electrical trades which continues in his work to this day, with a hands-on passion for tuning and motorsport engineering. He is currently based in Australia but was previously based in Europe / UK when setting up the UK office for Turbosmsart, which has given him a strong knowledge of European market requirements.
---
Presentation
Boost-Control Re-Imagined
This presentation will describe the design and benefits of the world's highest flowing external wastegate! The award winning StraightGate50 from Turbosmart. Designed from the ground up and validated in-house to create a new level of control and flow, never seen in any wastegate before it, the zero-offset butterfly valve is subjected to exhaust drive pressure equally on both halves of the valve which pivots centrally, resulting in a valve that is self-balanced against any drive pressure. This is boost-control re-imagined.